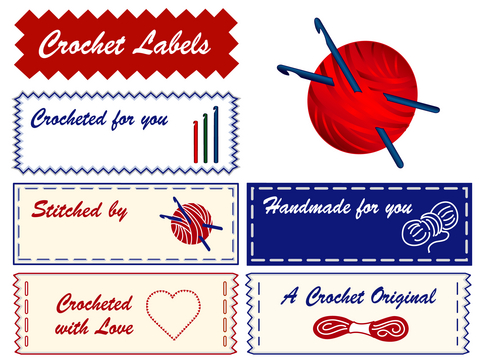 Every business has rules and dos and don'ts. When it comes to a crochet business, the same thing applies. Starting a crochet business is quite an easy task, but maintaining it and developing it to the next level might not be that easy. When you are engaged in crocheting for profit, there are many things that you should be careful of as it is not same as crocheting as a hobby.
Although you may be obsessed with crochet, you may not like some items as they are boring to crochet or you just dislike them. If this is the case, never attempt crocheting them with a view to selling. You should only crochet the items that you enjoy crocheting.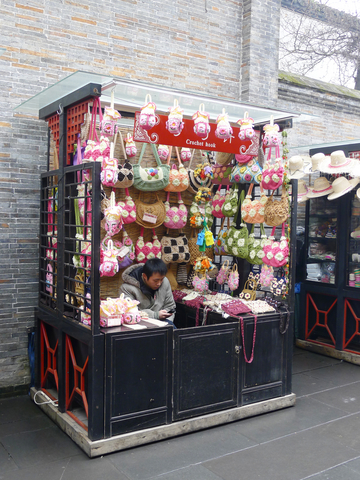 Try to be as imaginative as possible. This will lead you to come up with some exceptional ideas and designs. Never think that crochet should be limited to clothing. Crocheted items can vary depending on the purpose and there can be other uses for them as well. Try to search for these miscellaneous uses and introduce new crochet patterns to your customers. If you market them properly, you will slowly notice people following the trend that you have set!
If you want to develop your crochet business and make money from crochet, then you have to be honest and genuine with your buyers and suppliers. Choosing good quality crochet supplies is a must in order to give high quality products to your customers. Since the customer base for crocheted items can be quite a niche market, it is quite important to have recurring customers for your crochet business. Therefore, in addition to selling crocheted items, try to build a good relationship with your entire crochet customer base as well.