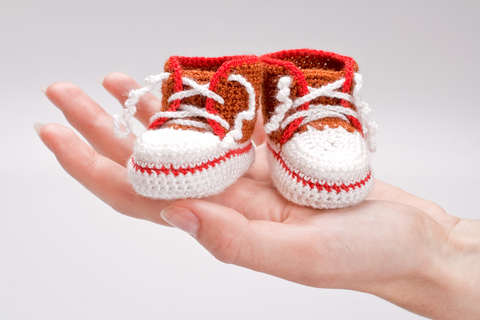 Once you are clear with what it takes to start a new crochet business, it is time for you to learn the tips and tricks for making your crochet business a success. If you know the right tips, running and developing a crocheting business is not a hard task at all!
Since crocheting is such a niche there are several advantages (and some disadvantages!). The main advantage is that there are not many people in the crochet business as it is not everyone's favorite line of traditional business.  Therefore, there are a few useful tips and practical ideas that one could consider in starting and running your own crochet business.
Tip 01: Making a variety of crocheted items is one of the most important factors. People  can become bored with the orthodox crochet patterns and items, so there is a business opportunity for creative thinkers who can come up with original and interesting crocheted products. Therefore, let your creativity guide you for your crochet business to grow!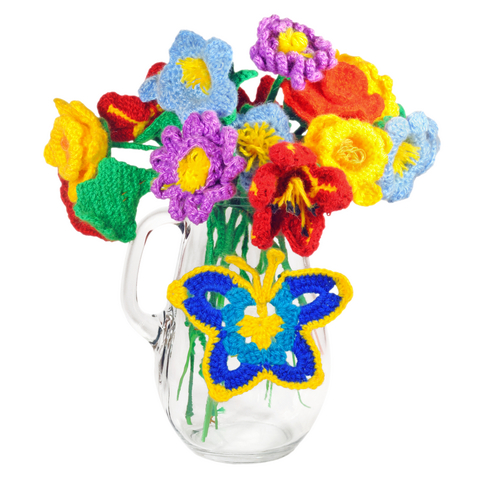 Tip 02: With the same crochet patterns and colors, the crochet market has almost become boring. If you are interested in adding some colors and unconventional crochet supplies, then the crochet market is all for you.
Tip 03: The current consumer market is all discount and freebie driven. Therefore, offering discounts and free items can take your crochet business a long way. There are simple tricks you can follow to attract the attention of customers when starting a crochet business. Offer something free of charge when they buy a certain item or when they buy items exceeding some amount. In weeks to come, you will experience the power of discounts and freebies in the form of increased sales!